Sunday Worship 10am
Join us for a blend of traditional and contemporary worship. Services for children! Nursery available.
Sundays
Issues & Intercession at 9am
This group raises awareness of civic issues impacting Christians. Join us for discussion and prayer for current events including political situations, persecution of believers, encroaching tyranny, censorship and more.
Meeting in the Barnabas Room.

Wednesdays
Midweek Service at 7:00 pm
Small group lessons that vary in topics, lead by Pastor Mark.
Always founded in scripture this is a great time of discussion and an opportunity for Q&A.
Thursdays
Daughters of the King at 10am
This is a ladies bible study for all ages no matter where you are in your walk with Christ.

Our time is centered on scripture and there is

dedicated time to pray and to share praise reports,
Currently, the group going through the "Meant for Good" series by Megan Fate Marshman. Come learn that you really can trust in God's plan.
Come check us out Thursdays 10am-12pm
Meeting in the Canaan Coffeehouse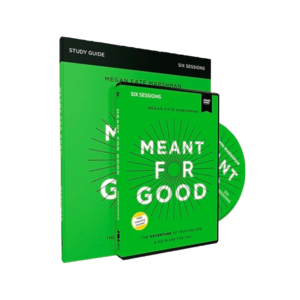 August 6th, 2022
Men's Breakfast at 8:30am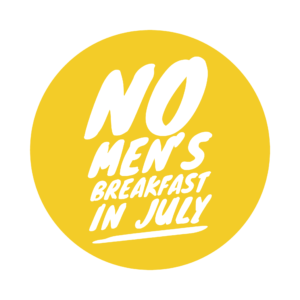 This monthly meal is complimentary!
Men of all ages are invited to meet in the
fellowship hall for a time of prayer and a brief
devotion over biscuits & gravy and more.
Looking Ahead:
Craft Fair – July 9th

Rummage Sale – July 28th-31st

Church BBQ at the Farm – August 6th

Service & Picnic at the Park – September
Mark your calendars and plan to join us!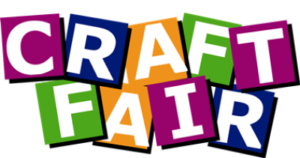 STAY TUNED FOR MORE DETAILS