Email: office@fortunanaz.org
Phone: 707-725-3151 Fax: 707-725-1650
Location and mailing address: 1355 Ross Hill Rd, Fortuna, CA 95540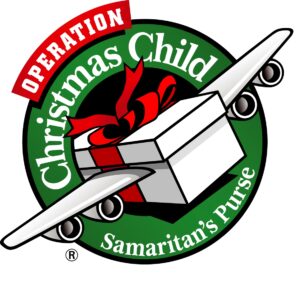 Operation Christmas Child
NATIONAL COLLECTION WEEK
is here!
Drop off your filled shoebox with
your $9 processing fee
Mon-Fri (11/15-11/19) 4pm-6pm
Sat (11/20) 9am-11am
Sun (11/21) 11:30am-1:30pm
Mon (11/22) 9am-11am
We are a group of people who love Jesus and other people.
We meet together to strengthen our friendships, welcome
others into our lives, give encouragement, receive support,
celebrate stories of redemption, experience freedom, discover truth, and impact others with hope.
You are invited to join us on this journey!
Creation Discovery Presentation – February 2021
Listen back to the lessons from Dr. Kevin Horton of The Institute for Biblical Authority. Find more info on their site iba777.org